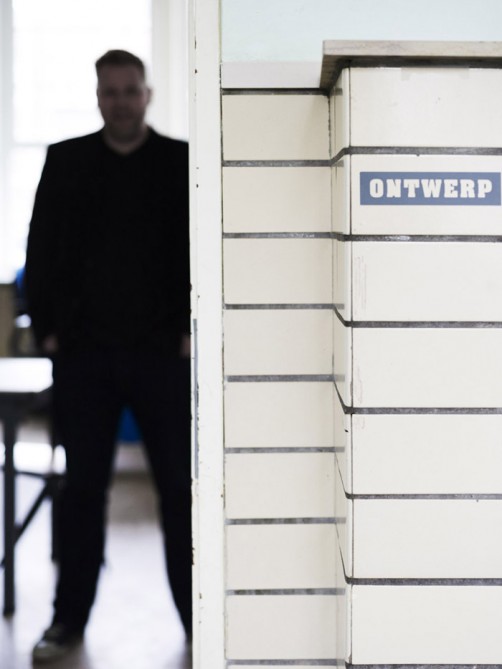 About
Egbert-Jan Lam (Alkmaar, the Netherlands, 1971)
Graduated in building-engineering in Alkmaar (1994) and in design at the Design academy in 1999. In 2001 he set up buroJET.
Egbert-Jan developed a lot of skills and network in the field of design- management, manufacturing, prototyping, product-development, sales, distribution, planning and advice while  working for several well known design firms and artists. he participated in several international design exhibitions f.e. Droog design and Design Academy Eindhoven.
In 2003 and 2008 he got a government grant for developing his work. In 2005 he and designer Jorine Oosterhoff started a cooperation: Freaks-United, working for international producers in the field of in-flight entertainment and tableware products. Since 2007 he is working as an independent designer, with a hands-on aproach and a passion for good design buroJET designs and developes concepts and products for its own label as well as national- and international contractors and manufacturers in the field of tableware and in- & exterior products.